Rupert Pole: February 18, 1919 – July 15, 2006
Kazuko Sugisaki, Moira Collins, Rupert Pole, November 19, 1999, at Anaïs Nin's Silverlake home.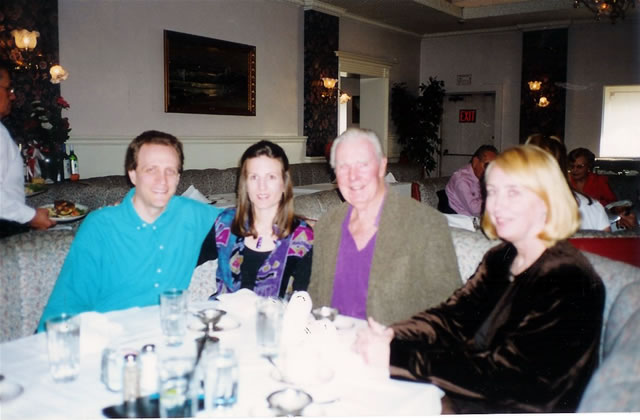 Bruce Cohen and his wife Simone Lorenz, Rupert Pole, Moira Collins LA, November 19, 1999. Bruce and Simone were the go-betweens and Bruce was a spokesman for Rupert in the first stages of the initial web site.